Let them choose with this instant gift,
redeemable in stores or online.
give a gift card
Show your appreciation to colleagues and clients.
Discounts may be available for orders of $5,000 or more.
order now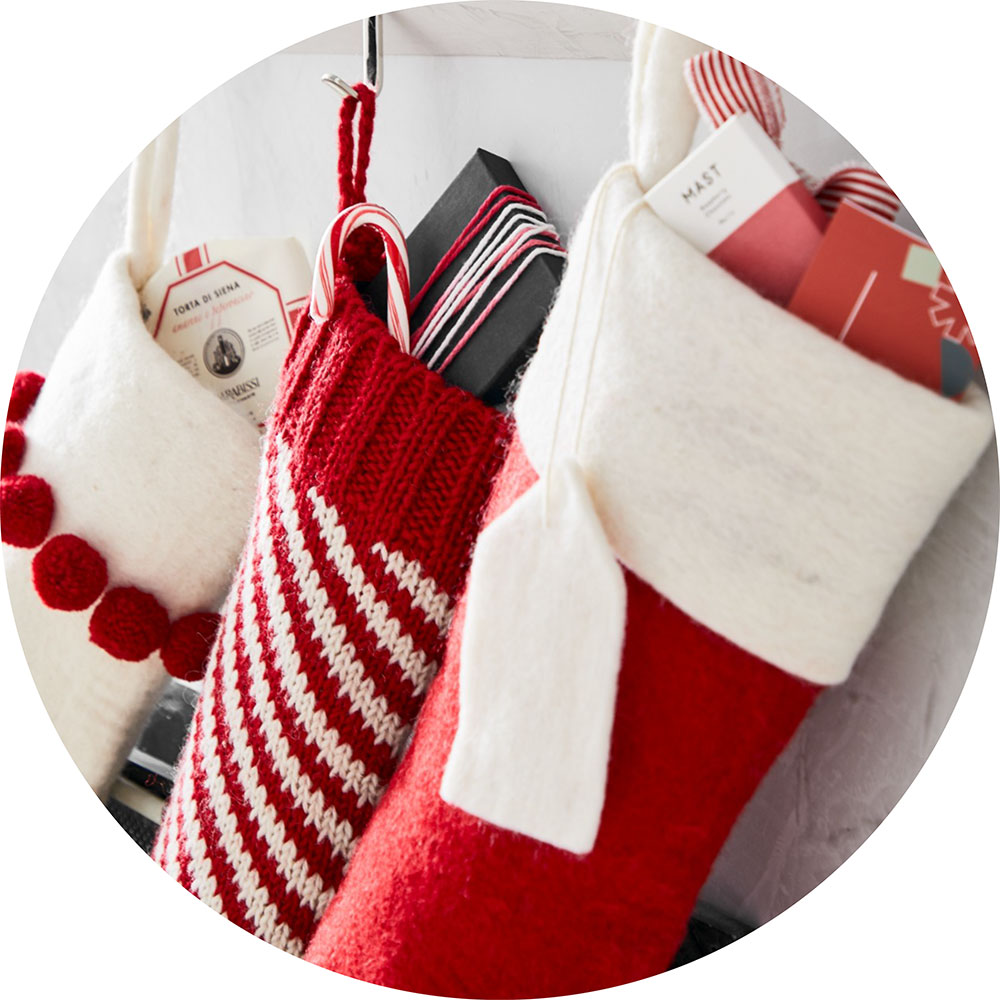 check your balance & redeem your card
Gift cards can be redeemed online, by phone or in stores at any of our brands.
view now
more to explore